Drive More Business Through Digital
We help customers empower Sales, Marketing and deliver digital success using experience and technology.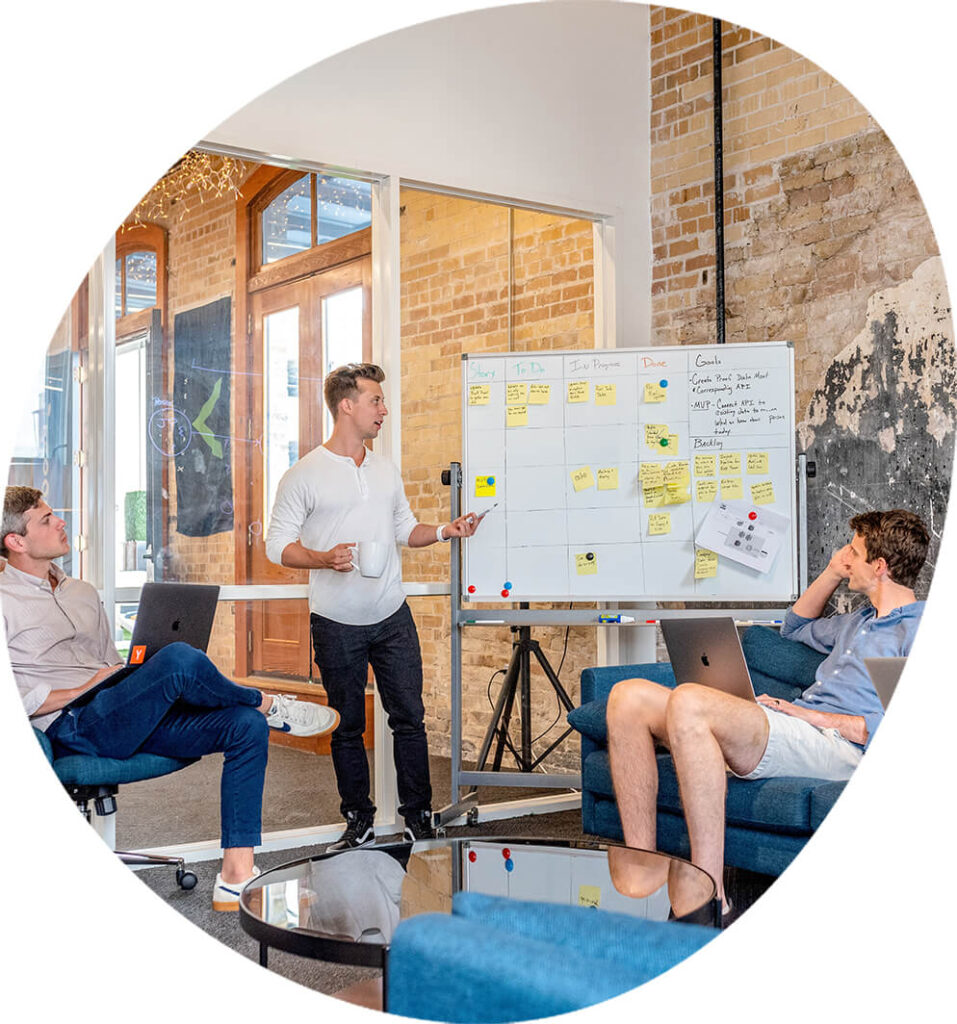 Intovex Consulting Services was established in 2020 to provide Consulting, Technology, and Marketing solutions that target critical client needs pivotal to their success. Now focused on Cybersecurity, Networking, and IT Services; Intovex has the tools to help your business thrive. Our independence allows us to offer clients objective service and build trusting relationships.
We build the best digital experience for your business.Our services span a broad range, covering initial planning, design, development, launch, maintenance and support.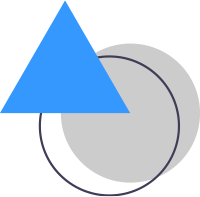 Digital Marketing
We craft digital strategies to address today's business challenges and define tomorrow's vision.
CRM/ERP Solutions
We help you in implementing proprietary and highly customizable CRM\ERP solutions.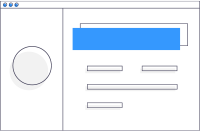 UI/UX Design
We create beautiful and intuitive User Experience & User Interface Design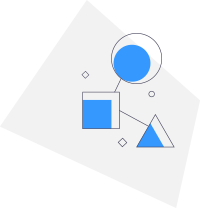 Web Applications
High-performance custom web application development & services tailored to your business needs.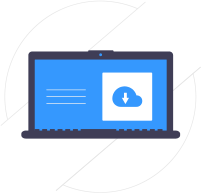 Mobile App Development
Performance driven mobile app development. We design and develop engaging Android and iOS applications.
A diverse range of clients
Customer Diversity- Providing Great Customer Experience Across Cultures and regions of the globe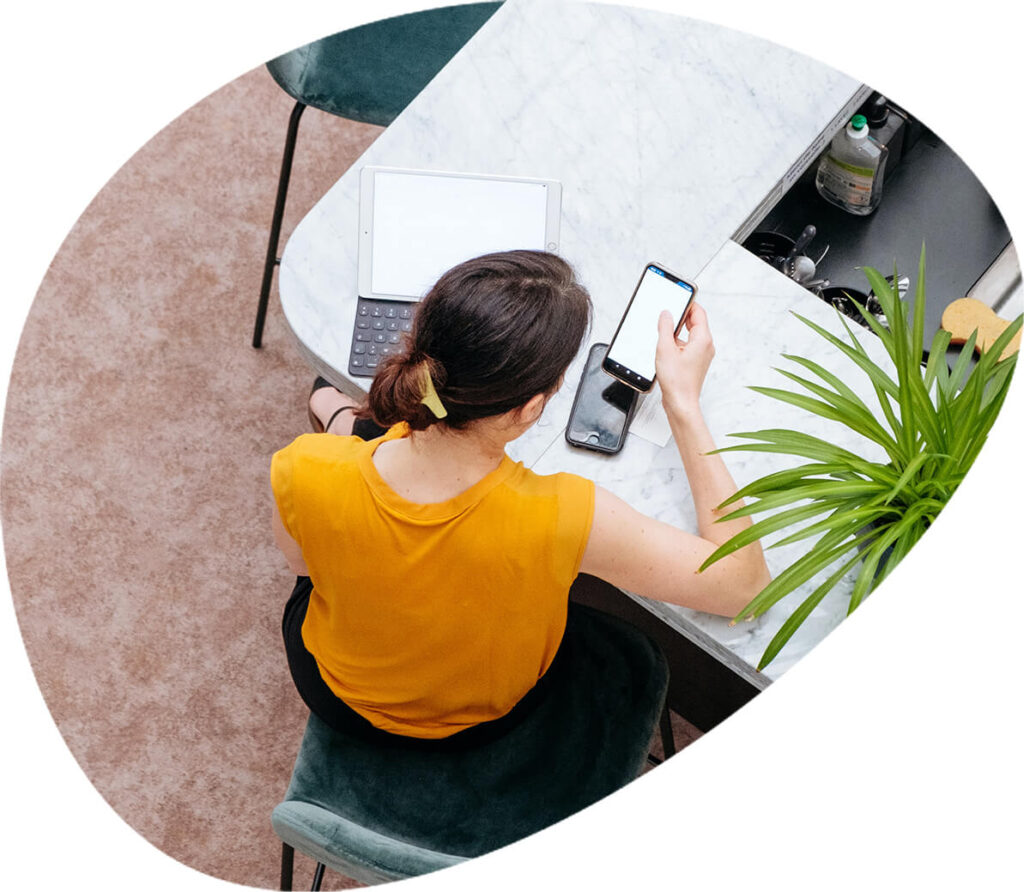 We'd love to discuss your project or world-beating idea with you.
Alternatively, send through a request for a quotation, enquiry.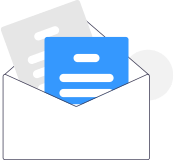 Contact Details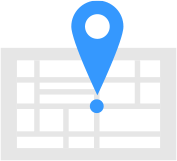 Our Location
Plot 3 & 7,Sno 10/1,Medchal, Hyderabad Telangana, India